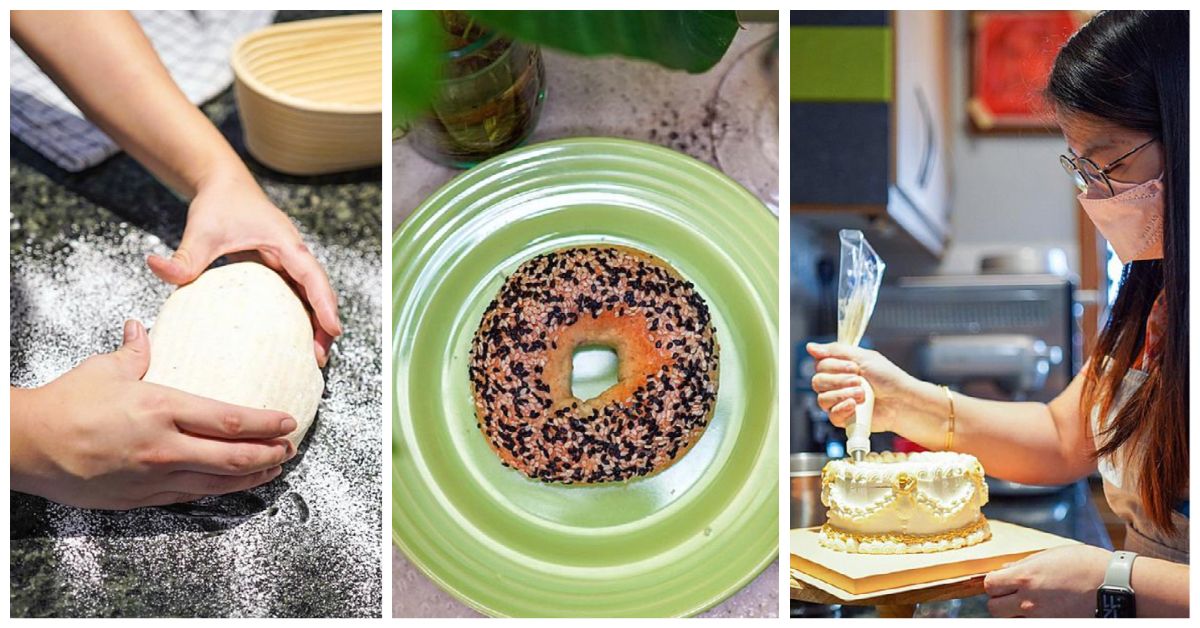 Whether you're looking for a hearty slice of bread, or an indulgent treat for your sweet tooth, you've come to the right place.
SHOP NOW
Sourdough Country Plain
RM 19.00
Add to Cart
JME

She said it's the best cake she ever ate. My son had seconds

You cannot make cookies this good, once a year. Its just mean.

OMG cannot wait. I skipped lunch bcoz want to eat CLwith buttteerrrrrrrrr. I ate a huge slice of CL already, cake for after dinner altho I cannot waittttt

Nien Yi

The bagels are very delicious !

Dearie, we cant go anywhere else for bread anymore! Have to stock up in my freezer from now on !